WE ARE IN THE XXXI GOURMETS HALL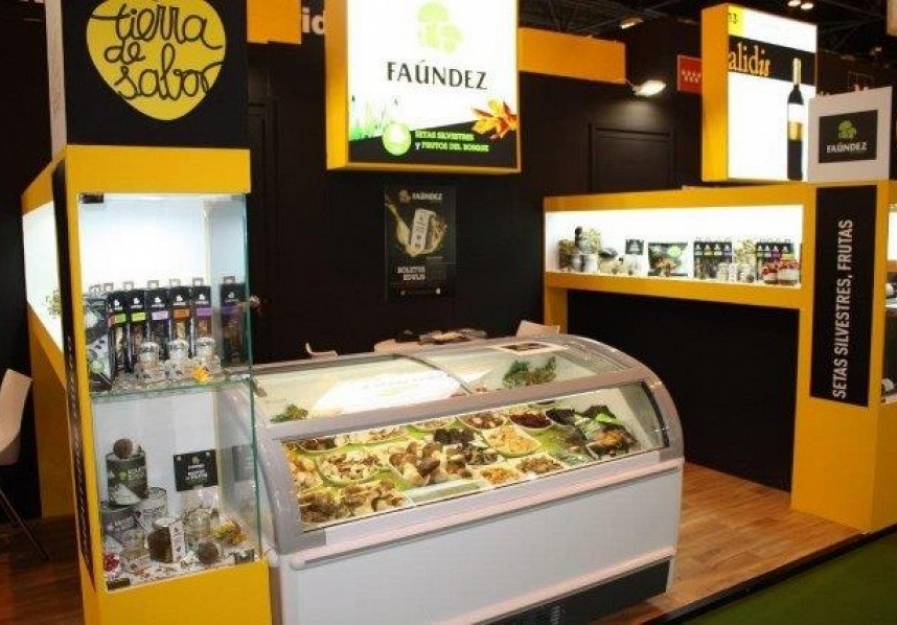 26
Apr
STAND 4F23-14
Our passage through the XXXI Edition of the GOURMETS HALL, left us images like this, one more year we see the faces and we meet again with friends and acquaintances of the world of the restoration, distribution, specialized stores and world of the spectacle, it was a real pleasure Greet everyone and show you our products and news ...
C/ El Salvador, 69.
49519 Rabanales - Zamora. España
Tel. 980 681 866 -
pedidos@faundez.com / info@faundez.com
Legal - Privacy - Terms - Web map
FAÚNDEZ GOURMET. 2019 © ALL RIGHTS RESERVED
Download our App for free


Delete item
Do you want to delete this item?