Quick-Frozen Common Mushroom In Slice
Agaricus Bisporus (Common Mushroom) Ref.: 214
In stock
3,12 €
(
3.12 € / Kg.
)
(
From

3,12 € / Kg.
)
* VAT included in the price
Common Mushroom (Agaricus Bisporus) Is the most known and versatil cultivated mushroom, with an excellent eatibility, included in infinity dishes at homes and restaurants.
Method of payment Secure SSL
Set an alert and we will notify you when stock arrives.
Save alert
Quick-frozen products can be mix in the same consigment with dehydrated fungus but never with fresh or preserved products, in this case we consider a diferent consigment.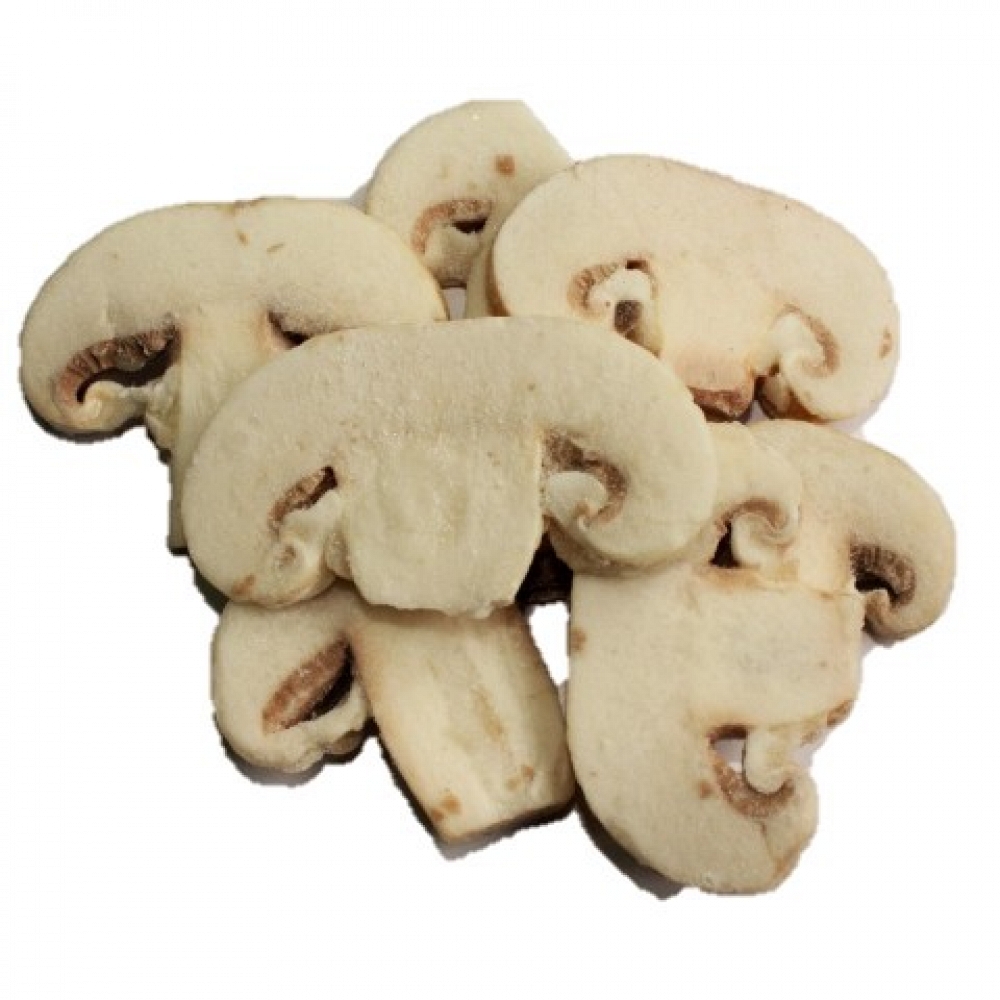 AGARICUS BISPORUS (Common Mushroom, button mushroom, white mushroom)
Excellent cultivated mushroom, the most known in Spain, perfect for elaborate several recipes, combine in a lot of dishes.
HOW TO PREPARE Is not necessary unfreeze, can be include directly in your recipes.
Write your name:
Insert your friend's email:
Send
Write your review
From Faúndez Gourmet we value your opinion very much. For us it is very important to know your experience with each of the products and for that, we thank you for giving us your opinion.
You must be log in to leave comments.
Access
C/ El Salvador, 69.
49519 Rabanales - Zamora. España
Tel. 980 681 866 -
pedidos@faundez.com / info@faundez.com
Legal - Privacy - Terms - Web map
FAÚNDEZ GOURMET. © ALL RIGHTS RESERVED


Delete item
Do you want to delete this item?