MEAT STEW WITH CHARBONIER
Recipes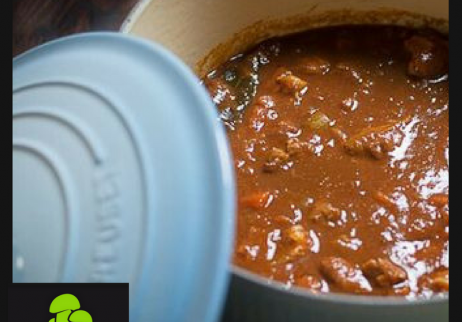 Ingredients
Preparation mode
👉
Smash the onion and the red pepper and the garlic and sauté in the olive oil
👉
Add the shredded beef, you have to brown it and go around
👉
When this is half cooked, add the chopped mushrooms, bay leaf, salt, pepper and white wine, gently let the meat be made to rectify the salt
👉
When the meat is at its optimum point of cooking, turn off the fire and serve.
C/ El Salvador, 69.
49519 Rabanales - Zamora. España
Tel. 980 681 866 -
pedidos@faundez.com / info@faundez.com
Legal - Privacy - Terms - Web map
FAÚNDEZ GOURMET. © ALL RIGHTS RESERVED
Download our App for free


Delete item
Do you want to delete this item?